Best Sellers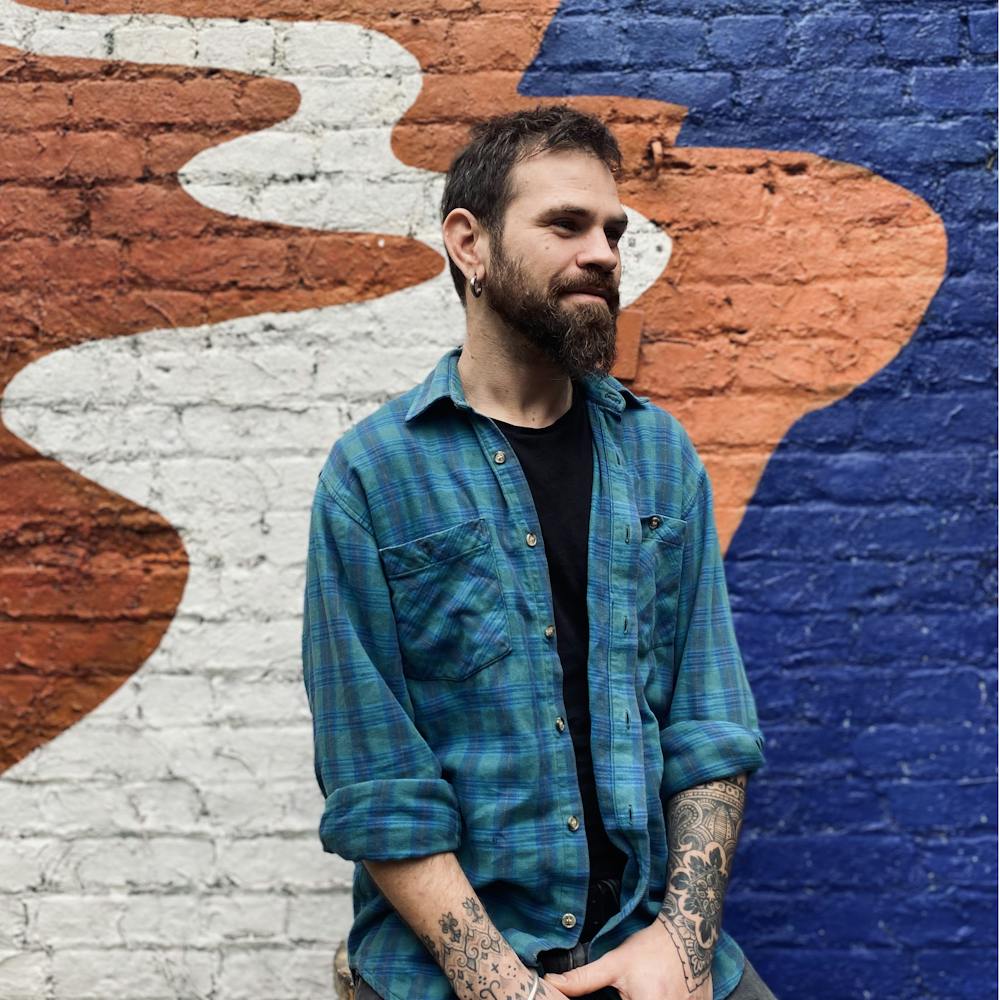 MEET YOUR
CRAFTSMAN
Find out a little about the guy behind these retro-inspired boutique guitar wonders and where the motivation came from to start crafting them.
Find out more
Check them out...

Hear and see my creations in action...
Featured Blog Post – New Guitars
A New Guitar Model with Distinct Lineage
For quite some time now I've been designing and developing a new guitar model with distinct lineage. Throughout my time crafting musical instruments (which admittedly isn't long), and collecting vintage guitars I've been drawn to one guitar model in ...
Read it here
Featured Blog Post
Inspiring Guitar Makers of Instagram
Sifting through the mass imagery thats Instagram you quite often stumble across guitar builders who are doing things a little different and I've been hunting down inspiring guitar makers of Instagram seeing as some are so damn inspiring. Some of whic...
Read it here